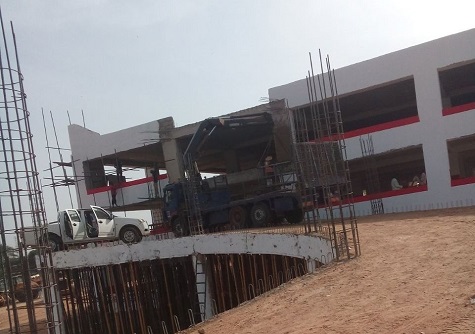 Our ability and competence in design and construction of qualitative and modern buildings such as Housing Estate, Industries, Residential and Commercial Buildings, Shopping Malls, Sport Complex e.t.c 
in accordance with best international standards..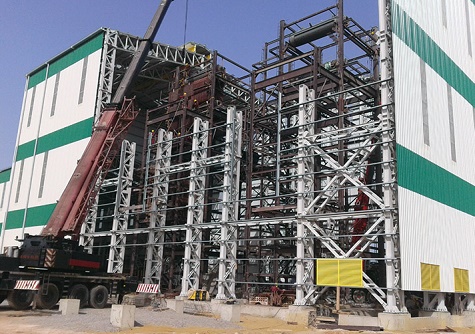 A sustainable development of the nation is based on the establishment of the industrial sector. 
Industrial plants may substitute imports and provide work for people who in turn will demand for products from the income received..           
Rocad is dedicated to assist investors inbuilding industrial plants in line with international standards.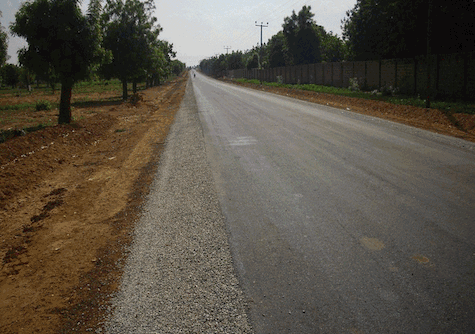 A good road network system is the backbone of any economy, it facilitates the movement of goods and service..
 In order to enhance this, we have a pool of highly qualified Engineers to provide professional services in Design, Construction and Maintenance of roads.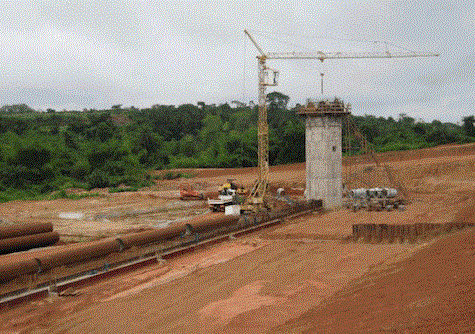 We construct and promote a wide range of environmental, economic and social benefit including dams for hydroelectric power generation domestic, agricultural purpose and flood control..
ROCAD is a qualified and experienced contractor in the execution and design of dam, dredging rehabilitation and maintenance projects.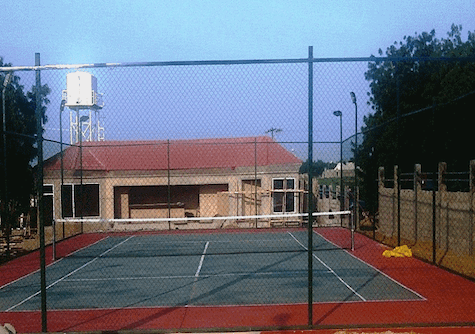 Sports and recreation is one of the spices that reduces threatening health issues and increases the life span of an individual..
Also, in a society such as Nigeria, it foster national unity. 
ROCAD has a wide experience in the design, construction and maintenance of sports/recreation centres including the construction and installation of sport facilities.