Our engineering design team comprises of qualified and seasoned professionals with the ability to use modern engineering software & programming in collaboration with our Survey and Geo-technics Unit..
We have successfully designed and executed various projects that meet the expectation and satisfaction of our numerous Clients in the area of bridges, building, infrastructural facilities, dam e.t.c.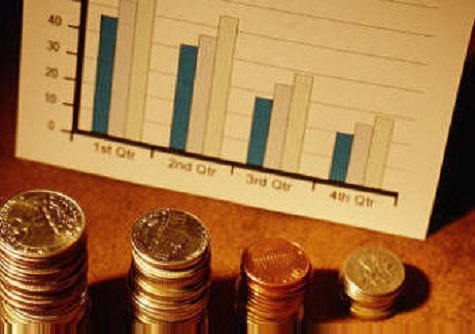 ROCAD feasibility section studies and undertake to determine and document a project's viability or the discipline of planning, organizing, and managing resources to bring about the successful completion of specific project goals and objectives..
The results of this study are used to make a decision whether or not to proceed with the project. If it indeed leads to a project being approved, it will, before the real work of the proposed project start and be used to ascertain the likelihood of the project's success.
Conducive working environment enhances productivity and reduces health risk..
Rocad is aware of environmental hazards and takes necessary precaution to ensure a safe and conducive working environment.
Consequently, it is in partnership with several Medical outfits to educate her staff on safety precautionary issues aside having her own safety personnel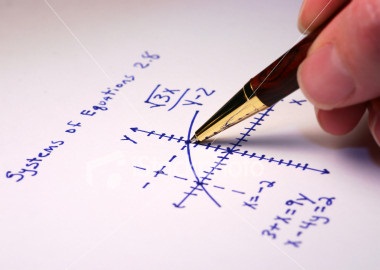 In ROCAD, research and development is of great importance to our business due to the increasing level of competition, productivity and modern methods. .
It is important in the field of construction where companies keep an eagle eye on competitors and clients in order to keep pace with modern trends and analyze the needs, demands and desires of their clients by maintaining the 4 basic approach principles to enhance our presence.
Structural and building materials such as blocks, terrazzo tiles etc, are available in the local market but not always in the required specification and quantities required for our activities..
ROCAD has established factories for pre-cast concrete units, roof tiles, interlocking, pavement blocks, kerb stones, sewage pipes and a variety of other products.
Modern equipments and Plants are the back bone of construction industries for qualitative and timely delivery of projects..
ROCAD owns and maintain a large fleet of modern machineries, equipments and plants in order to achieve the desired completion period of our various projects as agreed with our Clients (Employer).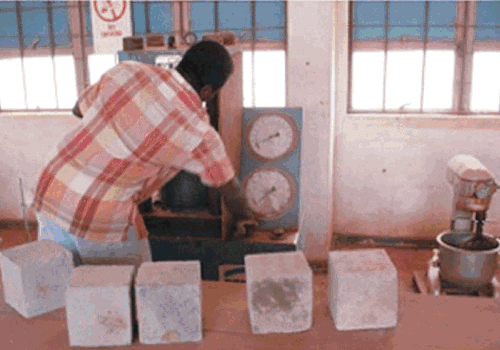 In order to achieve the desired quality of material, we ensure adequate and continuous testing of materials..
We emphasize on quality and integrity as such maintain a sustainable composition of properties on all materials used on our site to check and balance the strength and durability of structures during construction.
Crushing of concrete cube at 3days, 7days and 28days are carried out to ascertain the compressive strength to meet required specification.