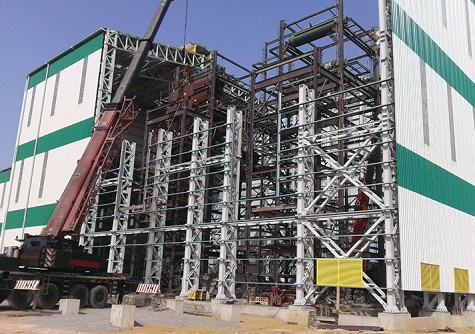 A sustainable development of the nation is based on the establishment of the industrial sector. 
Industrial plants may substitute imports and provide work for people who in turn will demand for products from the income received..           
Rocad is dedicated to assist investors in building industrial plants in line with international standards.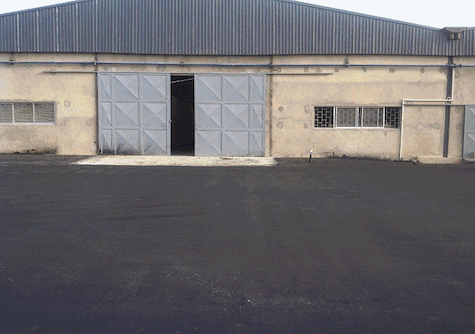 Construction with a limited time schedules, but of long lasting quality, including observance to Health, Safety and Environmental protection that meets the expectation of our Clients.
Because of our in-depth experience and performance many of our Clients prefer to deal with us on the basis of "partnering" instead of simply using our contractor services.