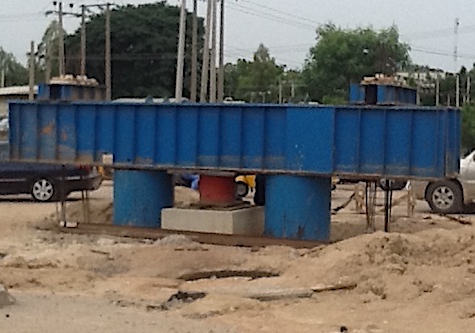 In order to achieve the desired quality of material, we ensure adequate and continuous testing of materials..
We emphasize on quality and integrity as such maintain a sustainable composition of properties on all materials used on our site to check and balance the strength and durability of structures during construction.
Crushing of concrete cube at 3days, 7days and 28days are carried out to ascertain the compressive strength to meet required specification.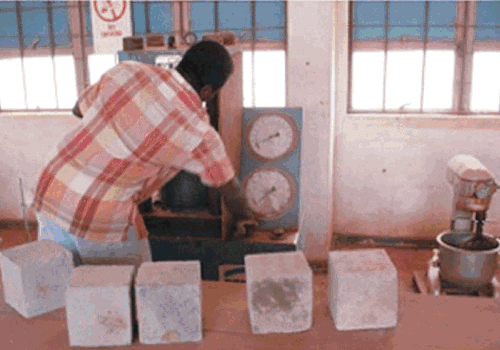 Tray test are carried out on bitumen (MCo, MC1 and S125) under the required temperature and sprayed in accordance with project specifications.
In-situ density test are carried out to determine the elasticity and suitability of material compaction to 100% British or WASC Standard.
Also, other test such as reinforcement, load test and schmit hammer test are also carried out.